Outside car wash (jetwash),
Hand Waxed,
Wheel Treatment,
Tyre Shining,
Step & Doors,
Inside & Outside Windows
Steam disinfection of the interior,
Vacuum cleaning of the cabin
Dashboard
Rubber & Carpets Mats
Floor Carpet – Roof / Ceiling
Seats: hydration and nutrition  for leather
Steam/hot detergent washing for upholstery
Lavado de coches exterior (jetwash)
Encerado a mano
Tratemiento de ruedas
Abrillantado de neumaticos
Entradas y puertas
Ventanas interiores y exteriores
Desinfeccioncon vapor del interior
Aspiracion de la cabina
Salpicadero
Alfombras de goma
Alfombras – Techo
Asientos hydratacion y nutricion para cuero
Lavado con vapor / detergente caliente.
Upholstery Cleaning & Shampooing
Limpiamos la tapicería e interiores de tu coche
Restoration of the interior is an important part of hygiene and cosmetics of your car. Our Car Interior Clean includes steam cleaning of your upholstery.  The vapour pressure both cleans and disinfects your car at the same time.
La restauración del interior es una parte importante de la higiene y cosmética de su coche. La limpieza interior del coche incluye la limpieza a vapor de su tapicería. La presión de vapor limpia y desinfecta su automóvil al mismo tiempo.
Let it all be clean, polished and shiny!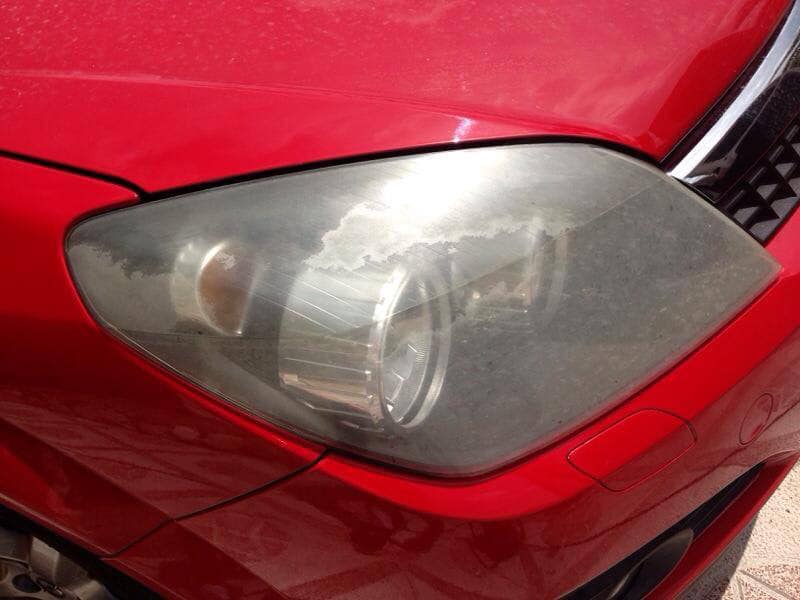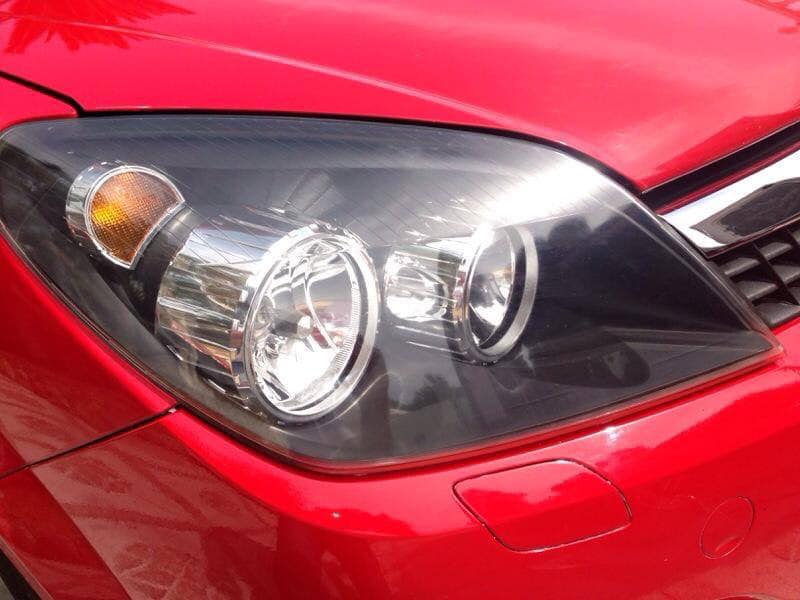 Protection from the sun
Take out small scratches
Shiny and sparkly effect
Easy after-cleaning.
We Clean All Types of Awnings
Professional cleaning of all types of awnings. Several cleaning methods, hot steam, hot water with detergent, machine vibration … If someone said is not possible to clean… don't hesitate to ask us for a quote.
Limpieza profesional de todo tipo de toldos. Varios métodos de limpieza, vapor caliente, agua caliente con detergente, vibración de la máquina… Si alguien dijo que no se puede limpiar… no dudes en pedirnos presupuesto.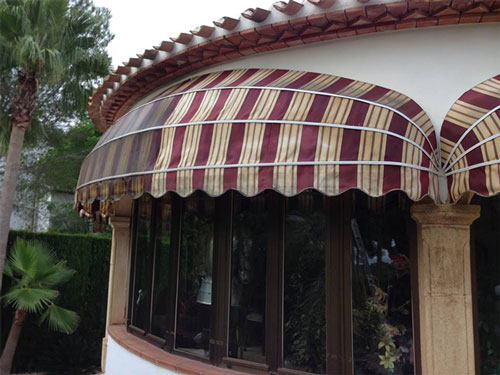 30€

/ Individual Armchair
Cleaning of Carpets and Rugs
We clean all types of carpets and rugs. High success rate with different types of stains .